5 Awesomely Unique Wedding Themes
One of the most important elements of a wedding is the theme. This will determine the mood of the celebration of your love. You'll enjoy incorporating elements of your personality into designing your wedding theme, especially when you consider using one of these ideas.
Prints or patterns can paint the picture for any kind of mood you want to create. The sky's the limit when you incorporate a pattern or print into your wedding decor. With that said, stick to 4 colors or less to steer clear of aesthetic overkill.
If you want a more elegant vibe on your big day, stay more neutral or monochromatic colors. Choose light pastels for a more laid back or summery atmosphere.
1. Fantastic Floral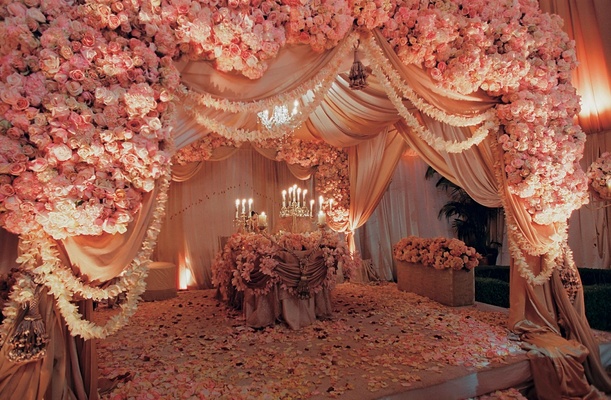 No wonder floral is one of the most popular wedding themes. This gorgeous go-to is versatile. If you're a spring or summer bride, you'll want to consider adding flower power on your big day.
Another reason a floral theme is great is because it's an easy way to effortlessly match your color palette with your bouquet of choice. Pair a lavender fondant cake with plump place settings for a look that is both stylish and chic.
2. Superb Stripes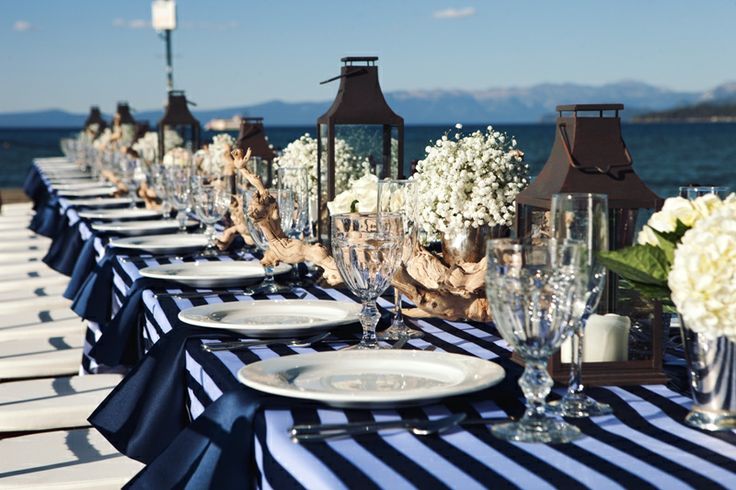 No longer just for sailors, you don't need to be getting married on the beach to use this classic look. Stripes will add sophistication to your wedding theme, and are great way to make your color palette pop.
One of the best things about stripes is that they can work with practically any location or color palette. However, you'll want to make sure your stripes are all the same shades to avoid a messy, disjointed look.
If you aren't going to be a beach bride, stay away from navy and green colors. Test out different fabrics and widths of stripes and see what you like best. Opt for pretty vertical pinstripes on your invitations and your cake.
3. Luxe Lettering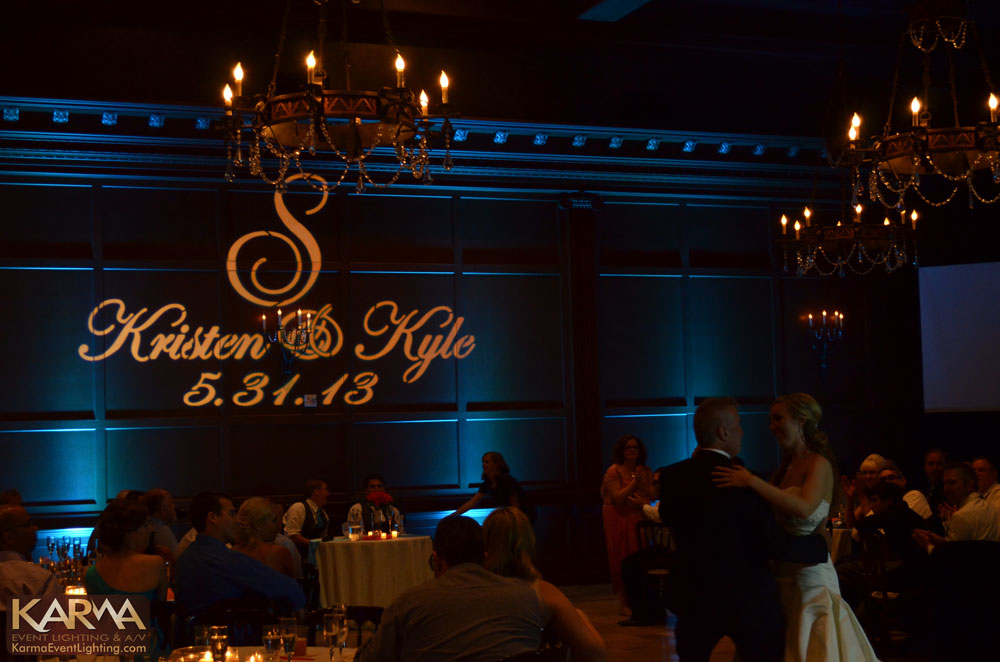 Whether vintage or modern, monograms can be styled however you choose. It's a chance to put your unique stamp on your wedding theme. You can join your first initials, or just the use your new married last name initial. Regardless of how you decide to incorporate this trend, it's a great way to symbolize your union.
Put your monogram on your wedding programs, then tie them and your bridal bouquet with a monogrammed ribbon. You can also show off your new married initials on your wedding cake. Another great idea is splitting your initials into 3 smaller cakes, each with its own letter.
4. Fancy Flourishes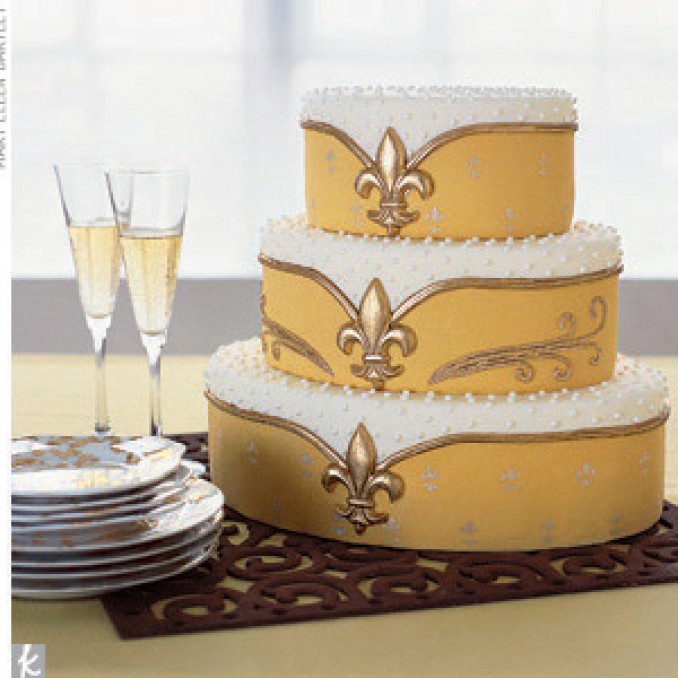 A fleur-de-lis theme is a way to add a sense of royalty to your big day. For a more subtle vibe, go with pastels. If you want to enhance the regal tone, opt for gold-gilded accents for maximum opulence.
The symbol will look great on your wedding cake, invitations and program. You can put a fleur-de-lis pin on the fabric of your yellow rose and feather bouquet as a nice added detail.
5. Delightful Dots
Keep your wedding vibe sweet and playful. Polka dots give an instant mood uplift to any venue. This pattern is great if you're having a laid-back summer wedding.
You can experiment with bright pink and orange flower arrangements wrapped in polka dot vases. Add polka dots to your table cards and add another fun touch of flair.