How to Pick Your Wedding Colors
Your wedding colors play an important part when setting the scene for your big day. The hues you choose tie everything else together, to paint the picture of the atmosphere you wish to create. Read on for tips on choosing a color palette that is wonderful for your wedding day.
1. Think of the color theme you'd like before looking for the perfect location.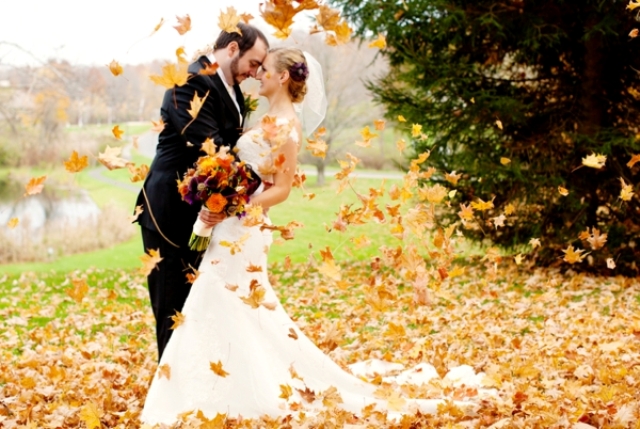 Ask yourself what's more important: your color theme or the location? This will save you time and money in the long run, because you won't have to change up your colors halfway through planning, when you realize they don't match the location.
While you're on the search for the perfect venue, keep in mind what colors you'd like to use. If you don't have a particular location in mind, converted lofts or warehouses, or even an outdoor tent are great settings for however much or little color you wish to add.
If you've already found your venue, look around the area for inspiration. Maybe the location's amazing garden view or the rich colors of the walls will give you some ideas.
2. Prioritize.
Think about the elements that are most important to you before choosing your color scheme. Making a list of all your must-haves beforehand, like having to have enchantment lilies in your bouquet, is a great way to pick your colors.
Also it's necessary to have alternative, which is remembering all the things you have to have in the later planning stages, when it isn't as easy to make changes.
3. Keep in mind what time of year you're tying the knot.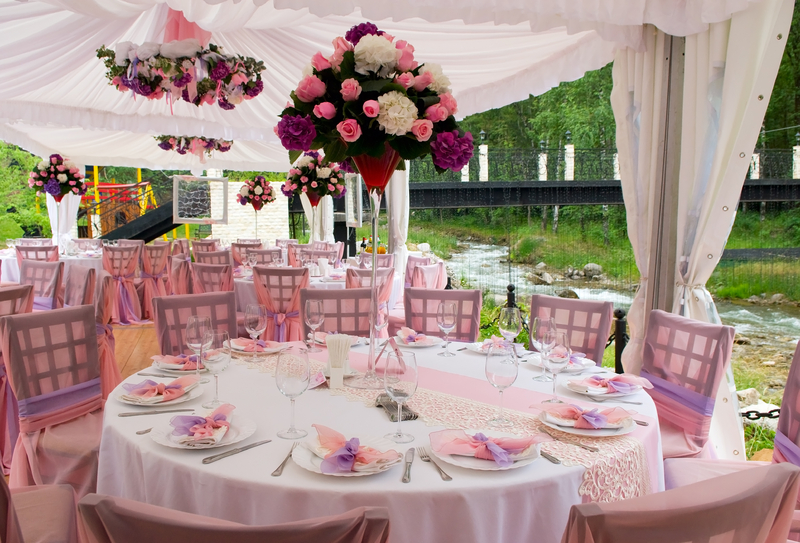 With that said, don't focus too much on the seasonal color rules. If you're tying the knot in fall or winter, take a look at neutral shades, like buff, or pastels. Jewel tones paired a rich shade of fuchsia are striking in fall, and, and silver or blush tones look great for winter weddings. Think rosy pink for spring brides, and bright coral for summer ceremonies.
4. Think about the atmosphere you want to create.
What mood comes to mind when you think of your wedding day? After you've determined that, focus on the colors that pop in your mind when you think about that mood.
Pastels are going to give a lighter, more chill vibe. Deep, rich colors, like emerald green, will evoke a sense of drama.
5. Use colors you love.
Consider the colors you gravitate toward. Whether the hues in your home decor, or the clothes in your closet, you'll want your wedding colors to be the ones you know you'll love years from now. Think about what you'd like to see when you look back your wedding pictures years from now.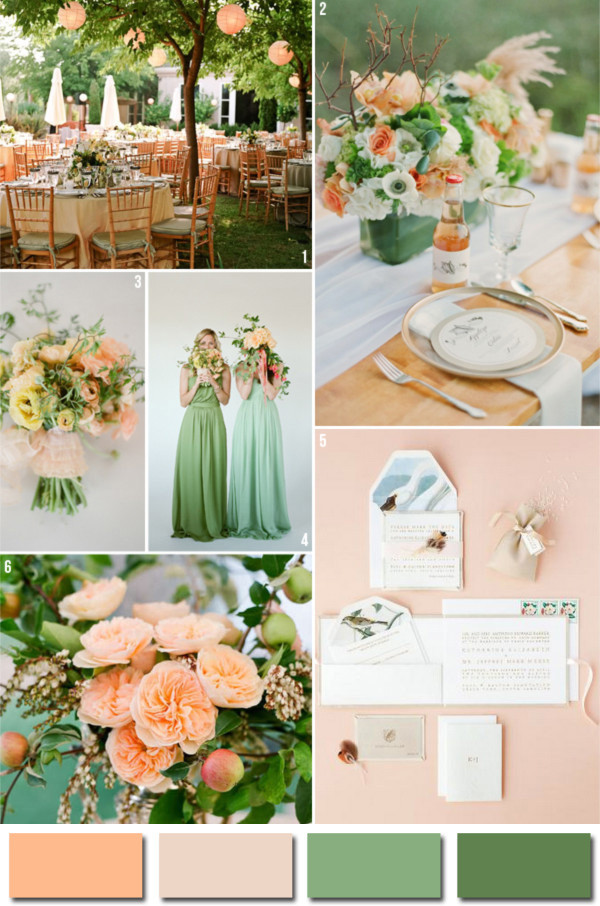 6. Get inspired.
Whether looking at a friend's wedding, magazines or art exhibits, you're sure to get some great ideas. Look to the outside world, and you may find a color palette you love, which might not have seemed immediately obvious to you. Engage your creativity when choosing your wedding colors.
7. Keep some basic guidelines in mind.
Opposite colors create a contrast between cool and warm. Another option is combining a neutral color with a bright one (like blush and gold). Or you could choose similar hue that share the same primary color (think fuchsia and blush).
8. No overkill.
Don't get too hung up on everything being matchy-matchy. Keep the atmosphere and style in mind when planning your big day in addition to your color scheme of choice.